DR. MARIA ELENA BUSZEK
ARTHI4035-03: Seminar in Postmodern art and theory
Wednesdays, 2:30-5:30 EB217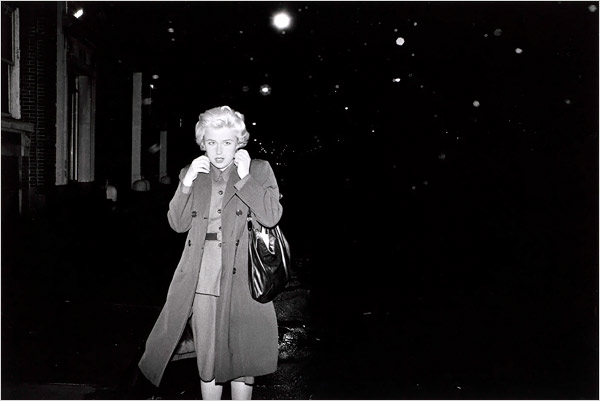 COURSE DESCRIPTION: Unlike Modernist art, postmodernism no longer proclaims its autonomy, its self-sufficiency, or its transcendence. Instead it narrates its own contingency, insufficiency, and immanence. Postmodernism's deconstructive thrust allows us to compare art arising from a dissatisfaction with "modernity." This course focuses on the culture and codified signs of this dissatisfaction—reflected in art, theory, music, and politics—as well as the pleasures to be found therein.
WRITING AND RESEARCH: Citation style guidelines
Search the collection of KCAI's Jannes Library
Research your papers on the Wilson Web!
Search the collection of the Kansas City Public Libraries
Search the UMKC Libraries' catalog
Search the University of Kansas Libraries' catalog
Art in the news:
Lecture links: