DR. MARIA ELENA BUSZEK
FINE4951: Art History Thesis
Fridays 8:00-10:45am, CU Bldg. 1120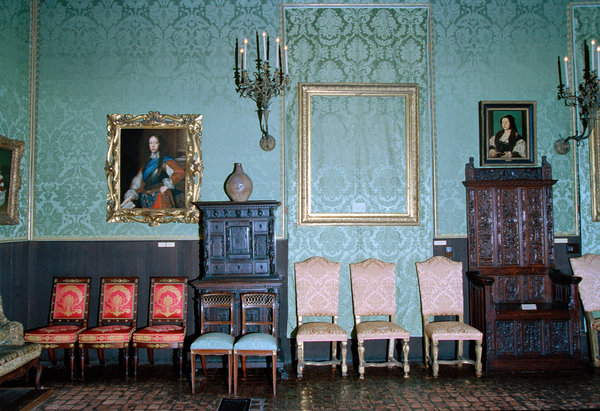 COURSE DESCRIPTION: The seminar is intended to prepare students for professional and graduate work in writing, while developing original thinking through the composition of a carefully researched thesis paper in art history. Only advanced students in art history, who are drawing towards the conclusion of their degree, will be permitted to enroll. The aim of the paper, the topic of which is to be chosen in consultation with the teacher, is to assess an aspect of the arts or of art history.
WRITING AND RESEARCH: Citation style guidelines
Search the collection and databases at Auraria Library
Art history: Professional issues in the news: